View Team Kirkpatrick's Market Videos
A short and to the point video on what is happening in Frisco!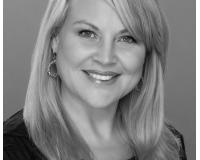 Adrienne's real estate career began over fourteen years ago and today she is the glue that keeps The Key Group together. Tad and Adrienne became real estate partners (aka work spouses) in 2009, and in....