There are two awesome festivals with great artists performing this weekend in metroplex area. Richardson is hosting its annual Wildflower! Arts & Music Festival and on the other side of town Taste Addison will be going on in downtown Addison. Both festivals feature live music and something special from their respective towns.
Taste Addison is taking place at Addison Circle Park, 4970 Addison Circle Drive, located directly in the middle of Addison. Taste Addison offers a weekend full of food, music, and fun for the whole family. The 3 day festival has over 60 restaurants looking to win patrons over with samplings from their menus a reduced prices. Taste Addison also has 3 stages with artists performing all weekend. This years headliners at Taste Addison are Blue October, Sister Hazel, Reckless Kelly, Turnpike Troubadours, Breaking Southwest, Bean, and Tim Urban. The festival also includes carnival rides, a 5K run, and celebrity chef appearances. Food lovers with nothing to do this weekend should definitely head over to Taste Addison. More info at (
http://www.addisontexas.net/events/TasteAddison/
)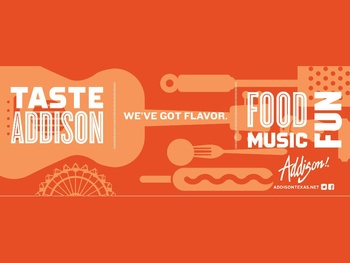 The Wildflower! Music & Arts Festival takes places at 2351 Performance Drive, Richardson, 75082 which is right at Galatyn parkway off of US 75. Wildflower! is a multi-day award winning arts and music festival that has 6 performance stages. The Wildflower! also features the Wild! Marketplace, the Taste of Texas Food Garden, the family friendly Kidz Korner, and a whole lot more. The headliners for this years Wildflower! are Gretchen Wilson, Blue Oyster Cult, The Charlie Daniels Band, Robert Earl Keen, Uncle Kracker. The Festival also has many more artists performing on the other stages. For any music and art lover the Wildflower! is the place to be this weekend. More info at (
http://www.wildflowerfestival.com/index.html
)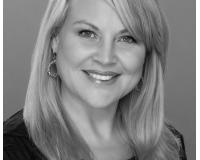 Adrienne's real estate career began over fourteen years ago and today she is the glue that keeps The Key Group together. Tad and Adrienne became real estate partners (aka work spouses) in 2009, and in....