Walk down the block to this amazing greenbelt with miles of trails and fishing ponds!
Or stay home in your own amazing backyard.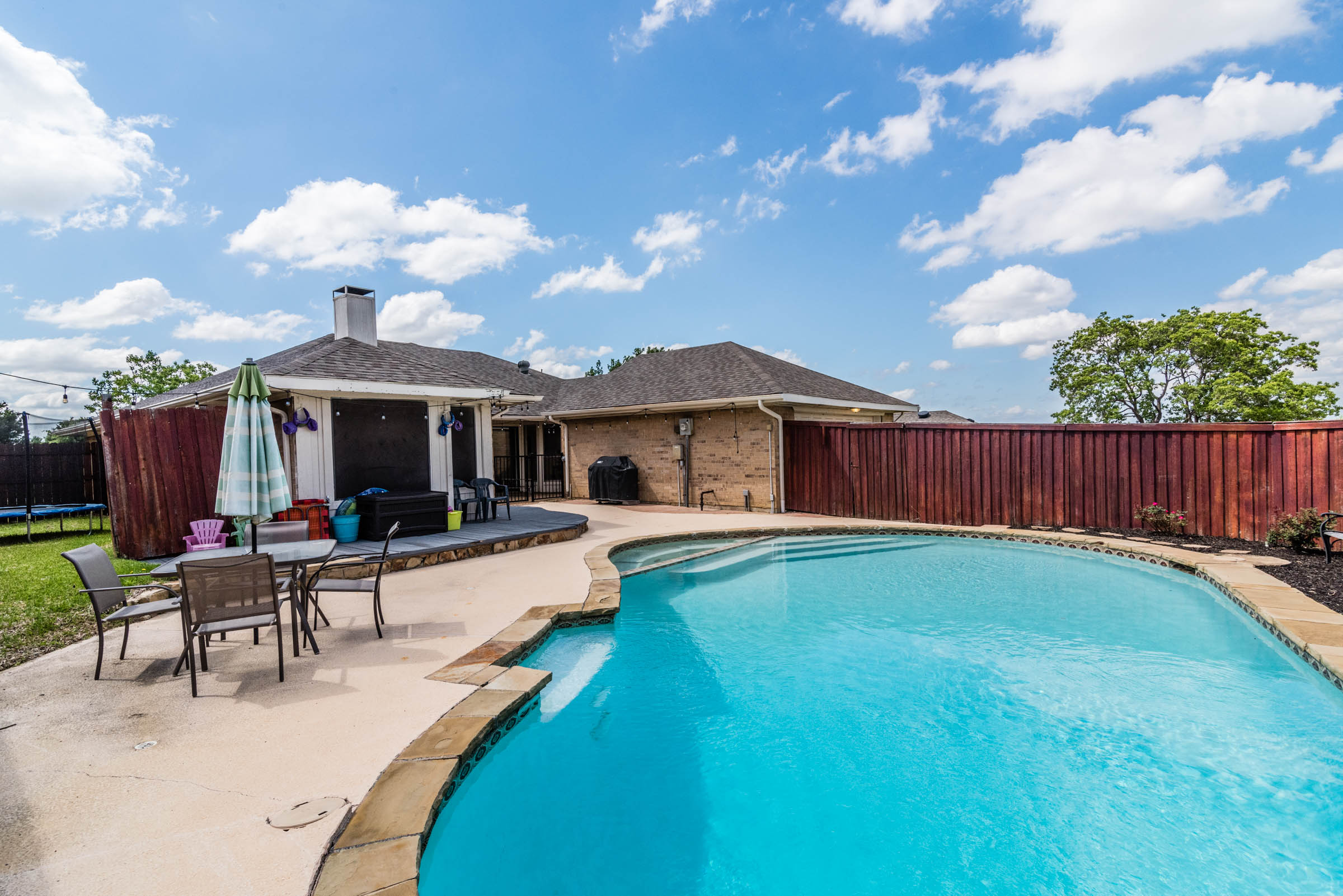 It's up to you when you live at 2752 Spyglass Drive, Carrollton, TX.
Just under 1800 square feet of nicely updated home in a beautiful hilly neighborhood.
Chat with a Team Member today for more information.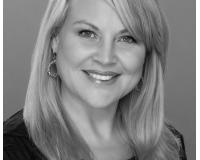 Adrienne's real estate career began over fourteen years ago and today she is the glue that keeps The Key Group together. Tad and Adrienne became real estate partners (aka work spouses) in 2009, and in....