Looking for the latest and greatest listings in the stunning Shaddock Creek and Shaddock Creek Estates?
Here it is!
Click here for all the results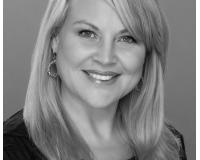 Adrienne's real estate career began over fourteen years ago and today she is the glue that keeps The Key Group together. Tad and Adrienne became real estate partners (aka work spouses) in 2009, and in....